OUR BUSINESS
From CAD drawings to series production.
With more than 26 presses ranging from 35 t to 1000 t, SARPLAST is able to perform injection moulding of a wide range of plastics parts (technical or visible).
SARPLAST processes a multitude of technical materials, such as :
POM
PMMA
PVDF
PS
PET
PPS
LCP
Our machines are equipped with robots to allow extraction of the injected parts from the moulds or to carry out operations with added value: fitting of inserts, cutting of sprues, sorting of parts, …
We carry out overmoulding operations of metal inserts, plastic parts or other components with a vibrating bowl feeder. Using our robots, we also carry out control and detection operations, with sensors or cameras.
Production planning and management are controlled by CAPM (Computer Assisted Production Management).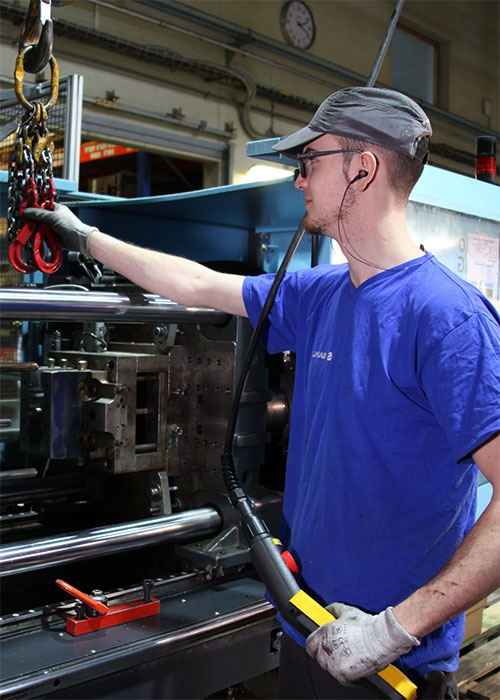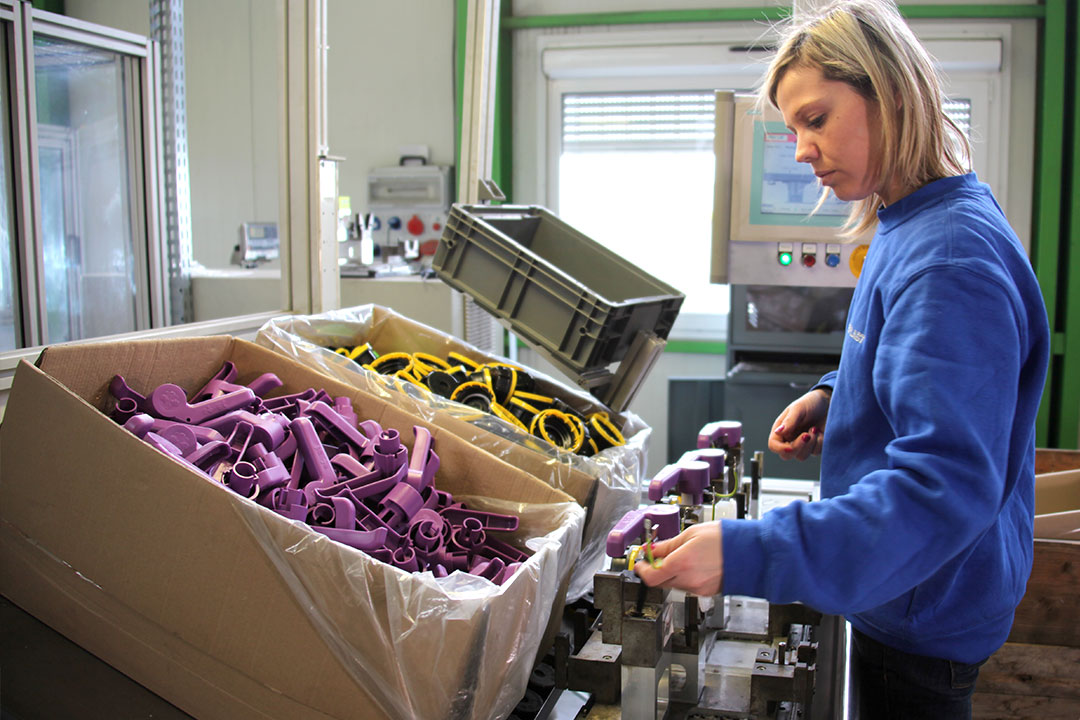 Installation/ assembly / finishing
We have various dedicated assembly lines that can transform a single piece into a module or subassembly. These operations may include :
ATEQ sealing tests,
Compliance checks using cameras
Seal installation/removal
Ultrasonic or vibration welding
Pad printing or screen printing
Data matrix labelling for total traceability of the manufacturing process
Quality control is based on a triple system :
Visual inspection by the press operator at the time of packaging of the part
Internal customs control
Frequency control according to the range validated with the customer through measuring means and control templates
Our means of measurement are of different natures :
Calipers
Micrometer
Profile gauge
Probe / plug gauge
Binoculars
Roughness gauge
3D measurement via external partners
Optical sensors and cameras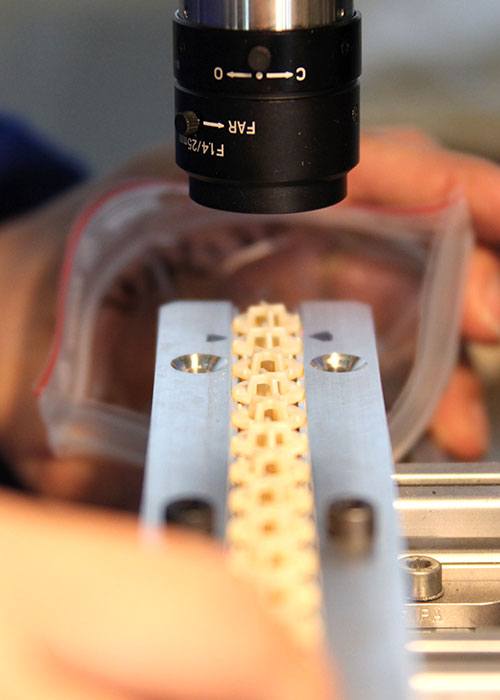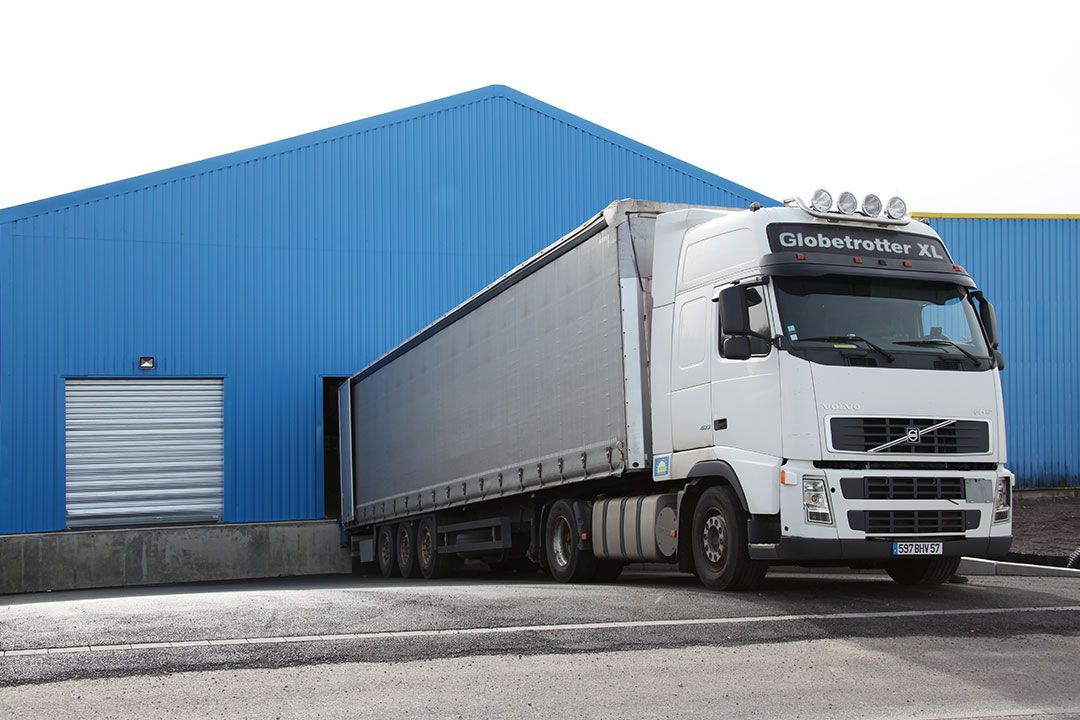 Our SC management system is based on an ERP system that allows integrated and synchronized management from customer order to delivery through supply, inventory and production planning.
This system allows us to optimize the management of the 100 raw materials and the thousands of components we procure, as well as the 500 product references delivered all over the world.